Arctic Air is the source for clean and pure air in your home. Air quality is more than adjusting the temperature on the thermostat; it's about the having the right tools so you can breath in clean air. Don't just treat your air quality products at accessories, but as essentials.
Many home owners don't think it's necessary to add these systems to their home, but we're here to tell you otherwise. Arctic air will install systems such as humidifiers, air filters, and ultra violet lights to improve you air quality. We are the team in SE Wisconsin that you can count on.
The Arctic Air family is the company you want to install your indoor air essentials in southeastern Wisconsin. Be apart of clean choice Wisconsin. For more information or to get a free estimate, click the button below.
IWave Air Purifier Systems
iWave safely treats the air throughout the home killing mold, bacteria and viruses. It also reduces odors from pets, cooking and other sources. iWave reduces allergens, smoke, static electricity and dust in the air. No maintenance—no bulb or other parts to replace!
This system is perfect for people more susceptible to allergies or viruses in your home or homes with pets. Contact us today to learn more!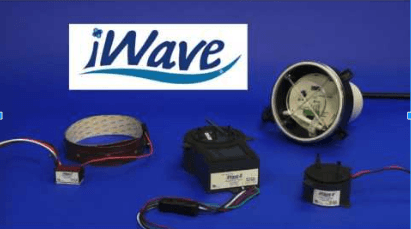 Satisfaction Garanteed
We get the job done right first time!
24/7 Maintenance
We are always there to help you!
Servicing All Makes & Models
We can fix whatever you need!