About Kelchner's Arctic Air
Kelchner's Arctic Air has been the heating and cooling service SE Wisconsin for 39 years. We are a family owned and operated business since 1984.
The company was founded by the current owner, Brian Kelchner, and is now operated with the help of his kids, Jake and Trisha. Arctic Air services all makes and models of furnaces, air conditioners, and refrigeration systems. We offer 24 hour emergency services so we are always there for you.

Contact Us Today For Heating Services In Lake Country and Surrounding Areas

Contact Us Today For Air Conditioning Services In Lake Country and Surrounding Areas

Contact Us Today For Commercial Refrigeration In Lake Country and Surrounding Areas

Contact Us Today For Electrical Services In Lake Country and Surrounding Areas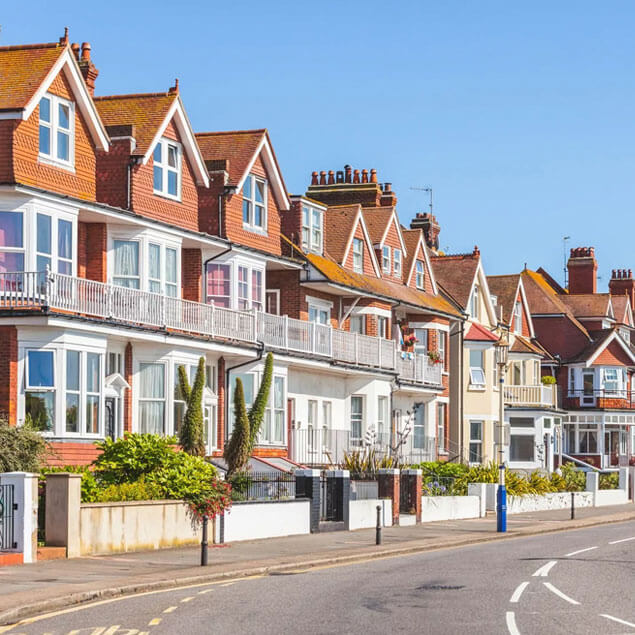 Need A Residential HVAC Services? Check Out Our Residential HVAC Page For More.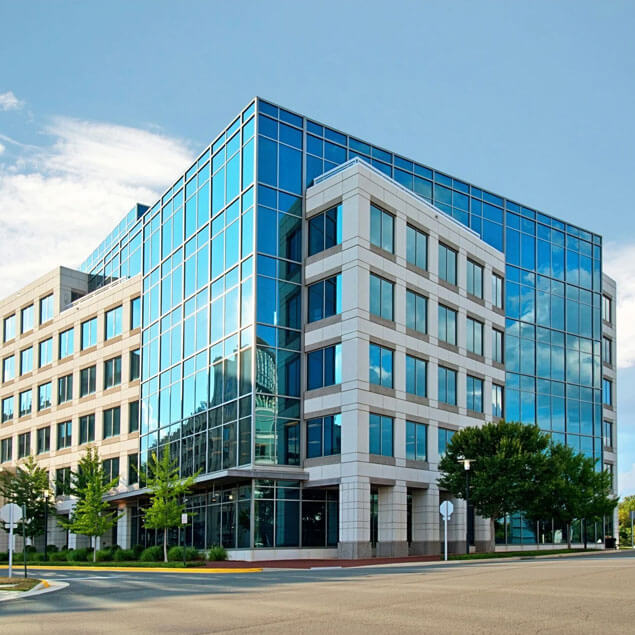 Contact Kelchner's Arctic Air For More Information On Commercial HVAC.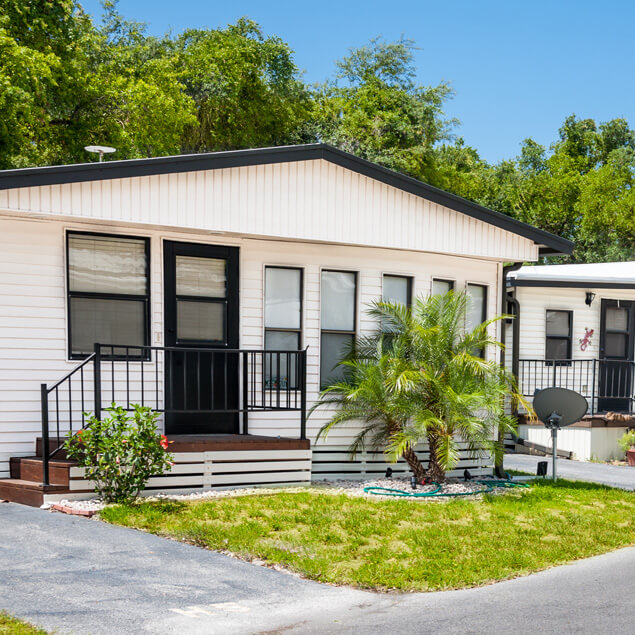 Contact Kelchner's Arctic Air For More Information On Mobile Homes .
Molly Courtney
August 6, 2022
They did a professional job in a timely manner. Very knowledgeable and professional staff. Thank you Brian.
Kelly Leibfried
July 29, 2022
I wanted to give a huge shout out to your company!! They are the only company I will use for all of their services. They go above and beyond for their customers. Thank you so much!!
Dave Haasch
November 10, 2021
From start to finish this installation went flawlessly. All I can speak on is the homeowners view. If they had any issues, it surely did not show. It looks professional and clean, this is coming from someone who worked in quality my whole life. Just a good group of guys!
Alex Godin
February 12, 2021
Called Artic Air after we smelled gas in our basement and they were here within the next hour and got us back up and running. They didn't have the part we needed on had at the moment but were able to get it in and install it the next day. Super nice people and very responsive. Will definitely be calling them anytime I have an issue.
Jack Demski
November 30, 2020
The team of Arctic Air professionals was extremely helpful in installing a home humidifier and maintaining my heating systems. They were prompt, extremely clean, and even walked me threw the entire self-maintenance of my entire heating system. Awesome people with a true desire to help all of us better understand HVAC
Barb Olewinski
November 29, 2020
The Artic Air staff was very professional, reliable and was able to install a complete furnace and AC system in a timely manner. The installers were easy to work with and the price was very competitive. They also completed some rough-in basement electrical work. We will definitely use them again and highly recommend to others.
Karen Drews
November 4, 2019
When we got home from work on Friday we came home to a fired motor on our furnace. Not cool when the temps were not supposed to get above 40 for the next few days. Brian was able to come out within an hour and had us up an running in no time. Excellence, honest service. We would highly recommend him to everyone. He earned customers for life. Thanks Brian!
Mary Hanson
December 1, 2017
Brian and his crew couldn't be more professional. They came in with a reasonable quote, performed service when they said they would, and completely cleaned up after themselves when they were finished. I would not even hesitate to refer them to family and friends! Very satisfied.