Add Air Quality To The Top Of Your List For Comfort in Your Home
Humidifiers
AprilAire Whole-House Humidifiers balance your home's humidity to help improve sleep and dry skin, enhance productivity, and keep you protected against airborne viruses. Additionally, Humidifiers help preserve your home and any contents susceptible to cracking and warping due to low humidity levels. While balanced humidity exists between 40 and 60%, it's important to remember that outdoor temperature and other home factors will impact what relative humidity level is attainable and recommended for your house. To learn more today about the benefits of humidification give Arctic Air a call today.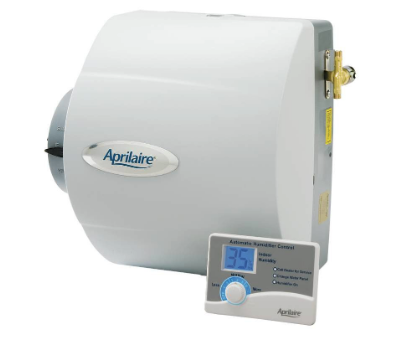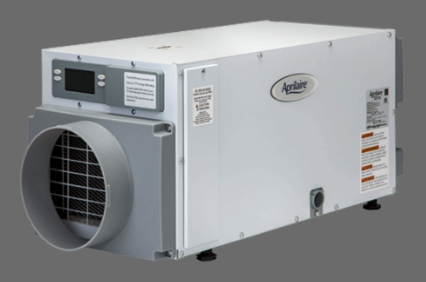 Dehumidifiers
 Dehumidifiers balance your home's humidity by reducing mold- and mildew-causing moisture, keeping you protected against the harmful effects of allergy and asthma symptoms. Dehumidifiers also preserve your home and any content susceptible to warping and rot and help prevent pests. For homes with crawl spaces, Dehumidifiers help ensure the integrity of encapsulated spaces by controlling humidity from within. To learn more about dehumidification give Arctic Air a call today.
Air Filters
Since homes are built increasingly airtight to conserve energy, harmful pollutants and dry, stale air can be trapped inside with nowhere to escape. The result can produce poor indoor air quality. In fact, according to the Environmental Protection Agency (EPA), indoor air can be 2-5 times more polluted than the air outside. However, as a homeowner, there is a lot you can do to improve the air your family breathes. To learn more about the options of different air filters give Arctic Air a call today.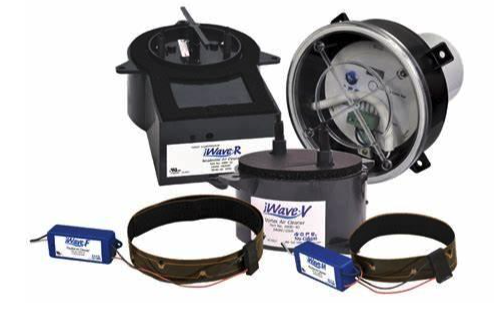 iWave
iWave-R is a self-cleaning needlepoint bipolar ionization generator designed specifically for treating air in residential duct A/C systems. As the air flows past the iWave-R, positive and negative ions actively clean the supply air, reducing certain bacteria and viruses in the coil and living space. The ionization process also reduces smoke and odors (cooking, pet, VOCs), as well as other particles (no more sunbeams) in the air. There is no maintenance needed as it has a self-cleaning program. There is an I-wave for all heating and cooling system.
UV Light
Today's airtight homes can trap odors from cooking and pets, even potentially harmful viruses and bacteria inside. UV light air purifiers work within your home's ductwork to reduce airborne particles while ultraviolet light addresses surface contaminants such as mold on air conditioning coils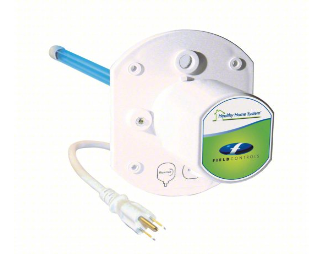 Duct Cleanings
Air duct cleaning is the place to start for home health. Eliminating dirt, dust and microbial growth from your ductwork can improve indoor air quality while maintaining a cleaner home and increasing HVAC efficiency. Clean ducts mean less dirt in your home and air because ductwork is often the source and pathway for dust and biological contaminants.
There can be pounds of dirt hiding in your air ducts. Buildup from daily HVAC use, pet dander, new construction or remodeling, smoking and water damage all play a part in how dirty your duck work can get. With our roto brush equipment and professionally trained technicians, Arctic Air offers a whole-system duct clean unlike any other. Don't wait and call Arctic Air today to get a quote and have your air ducts cleaned today.
Contact Us Today For Furnace Repair In Sullivan, Waukesha, Jefferson, WI and Surrounding Areas