What we do for our clients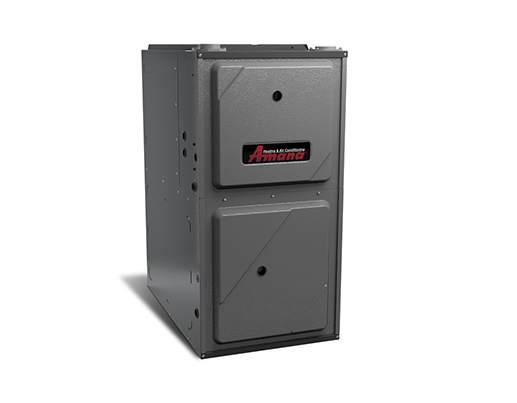 Heating & Cooling
Arctic Air installs and services oil, propane, and natural gas forced air furnaces from a variety of manufacturers. We also work with hydronic heating systems and in floor heating. Our technicians are trained and certified to work on all makes and models of air conditioning systems so there is no need to search any further to find the people to keep you cool. With our 100% satisfaction guarantee, you can rest assured that your job will be done right.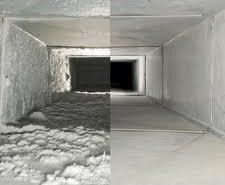 Air Duct Cleaning
Air duct cleaning is a maintenance chore that many people overlook for their homes or business. It is a very detailed process that removes dirt and debris from the air duct system that winds through the structure. When we clean your duct work, you'll find that not only are your ducts cleaned, but also the registers, grilles and even the coils. This means the entire system that moves air through a home or business is thoroughly cleansed from dust, dirt, debris and bacteria. We also use a disinfection process during cleaning to help with any left over bacteria's.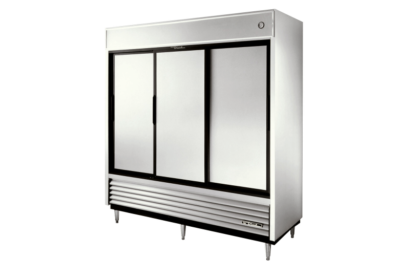 Refrigeration
When it comes to all the inventory stored in your businesses refrigeration systems, you need the confidence that everything will remain cold. We have the knowledge to maintain and repair virtually every commercial refrigeration unit on the market today. We also can replace refrigeration systems if we can't repair them. We have a technician on call 24/7 to answer the call if you needs us. We'll be there to be sure that you can stay up and running!
We are the experts you need
Furnace & Boilers
Arctic Air has been installing new furnaces, air conditioners, and commercial refrigeration systems for customers in Waukesha, Jefferson, Milwaukee and surrounding counties for over 25 years. Our attention to every detail is what sets us apart from other HVAC Wisconsin contractors. Our goal is to insure that the product we install is the right one for your needs. We take the time to understand what it is you want for your home or business, then present the best solution. We know that you will be happy with what we do and we are so confident in our people and services that we offer a 100% satisfaction guarantee on all of our work.